Solution based manufacturing
Dedicated to Customer Success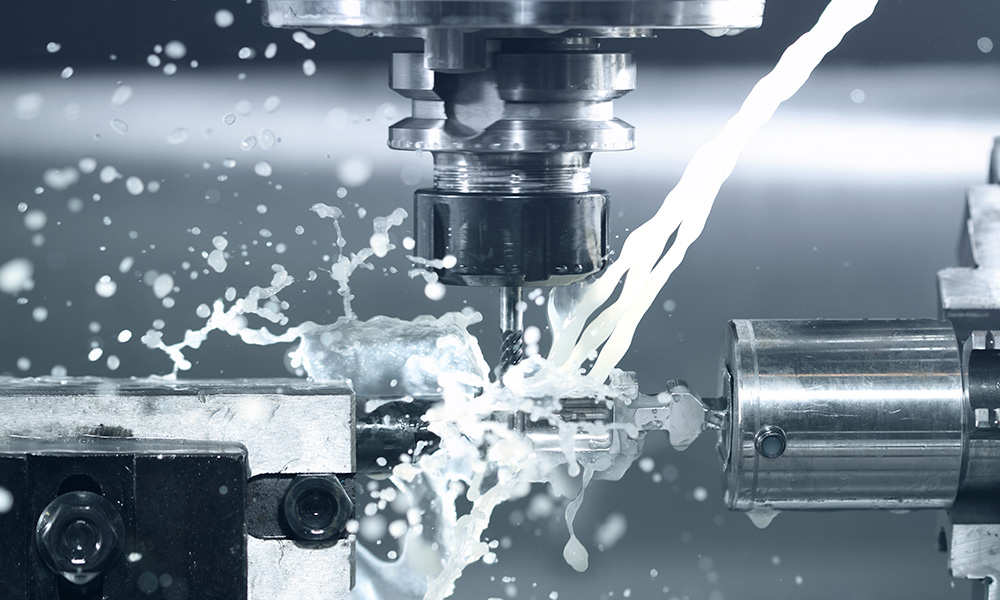 We specialize in mission critical components that absolutely cannot fail in the markets we serve. Our customers in defence, aerospace, medical and electronics rely on 100% repeatability and our zero-defect policy ensures that the fine details and tight tolerances are met on every order.
Tri-Association Virtual Manufacturing Career Fair
MORE INFORMATION
The Manufacturing Career Fair is an industry led opportunity for graduating students to find employment, network with industry leaders and find out more about our advanced sector. Manufacturing guests also get the chance to network with our Eastern Ontario Post-Secondary Schools to learn about the creative experimental learning opportunities such as coop, internship, and apprenticeship that each school offers.
Questions: Please call 905-424-4232.
Please Share the Event at: #mfgcareerfair
facebook: https://www.facebook.com/northumberlandmanufacturersassociation
Twitter: @THE_NMA_
To get the full experience of connecting with others, we recommend using a desktop or laptop. Tablets and mobile devices are not supported.


Manufacturing is Touching Lives